Haven't got time to read up everything that has happened this month? Don't worry, we have prepared a quick bite of Hamburger News, just for you!
New Malware is on the Prowl!
Source: https://www.zdnet.com/article/new-virobot-ransomware-will-also-log-keystrokes-add-pc-to-a-spam-botnet/
Virobot, a combination of ransomware and botnet, has been detected by Trend Micro. This new malware not only encrypts the files by penetrating into the system, but also injects each system into a botnet to spread the Virobot. Components like the keylogger system worked as per its usual functions, but another botnet module was also activated, enabling the Virobot operator to download other malicious malwares from the ransomwares' C&C server.
After finishing the whole encrypting process, the victim is then blackmailed. Interestingly, although the blackmail message was written in French, the main affected area was the United States.
According to TrendMicro, the malware strains comprising of different components have been commonly detected over the past few years. Hence, it is essential to have multi-layer security devices, softwares, and strategies set in place in order to prevent becoming a victim of such sophisticated malware attacks.
Air Canada's Phone App Leaked Passport Numbers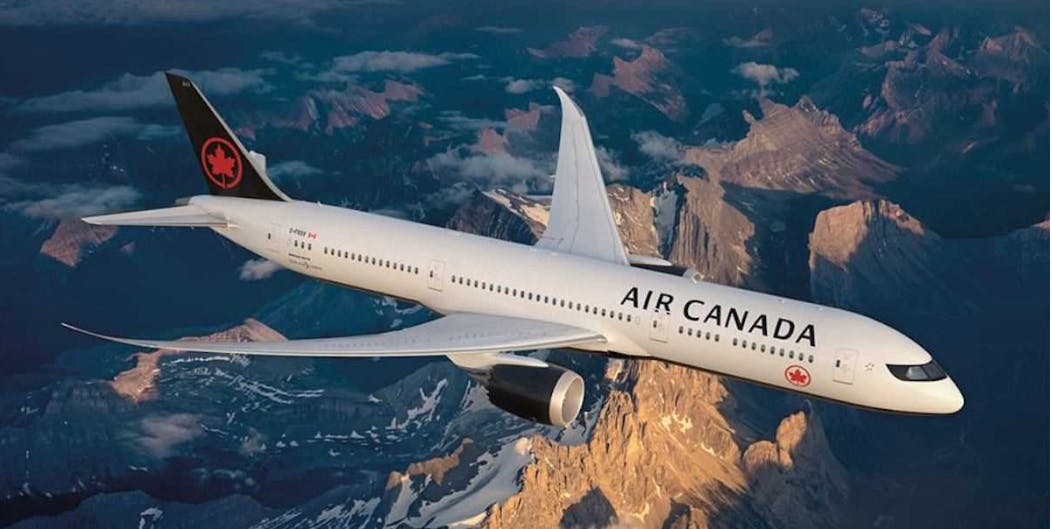 Source: https://www.mtlblog.com/news/air-canada-is-having-a-massive-buy-one-get-one-50-off-sale 
Have you ever flown with Air Canada? If you have, you could be one of the 20,000 customers whose information has been exposed in the latest data breach. According to Air Canada, this breach occurred on their mobile phone application and led to the exposure of their customers' information, including passport details. Air Canada's mobile application made it easier for travelers to track boarding time and flight ticket information, but this incident shows that such 'user-friendly' applications could always turncoat and become 'user-traitor' applications, in the blink of an eye.
Japanese Cryptocurrency Exchange faces another Significant Loss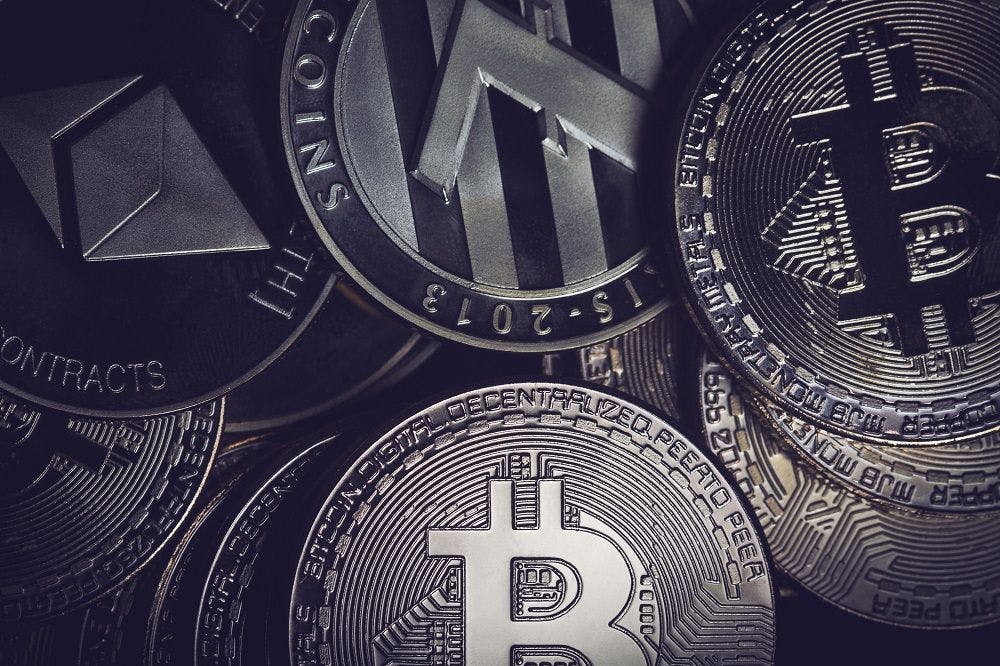 Japanese Cryptocurrency exchange website, Zaif, lost $60 million worth of cryptocurrency in the latest incident. Their platform provider, Tech Bureau Corp, announced that the Zaif server was hacked in a span of two hours, and the millions of coins have been illegally transported to hot wallets. This is the second compromise Zaif has faced this year, previously, they discovered technical errors on their platform, in which several customers were receiving free coins.
The 'Old but Gold' Cyber Attack Method
Since early this year, Business Email compromise has grown and become increasingly prevalent. It is important to be able to recognize and prevent such forms of cyber attacks in the interest of your company and clients.
According to the latest report from Proofpoint, there has been a 36 percent increase in email attacks that has taken place between the 1st and 2nd quarter of 2018.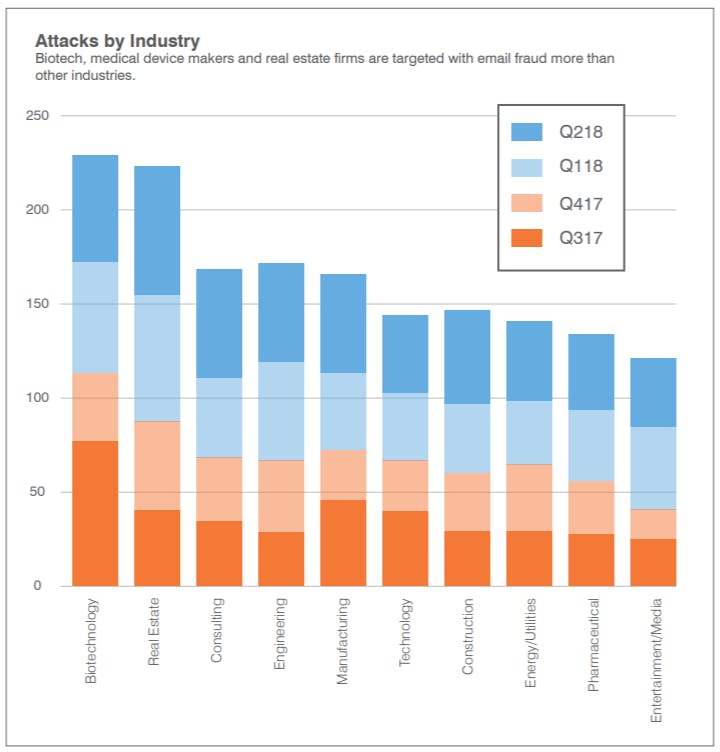 Source:https://www.proofpoint.com/sites/default/files/pfpt-us-tr-people-report-summer-2018-180904.pdf
Also, the 60 percent of malware and credential phishing attacks mainly targeted low-level employees and individual contributors.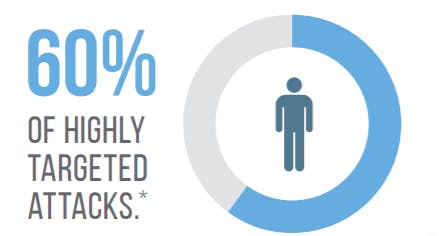 The number of email fraud attacks have been on a rise, as evident in the comparison of the 1st quarter of 2017 and the 1st quarter of 2018. The report says it has increased by 85 percent compared to the previous year. Is this a surprise or was this predicted?
Cyber attacks like ransomware and phishing, are becoming more and more common every quarter. Customized security analysis and regular testing should be the first thing that any business should consider when it comes to improving in prevention and protection.