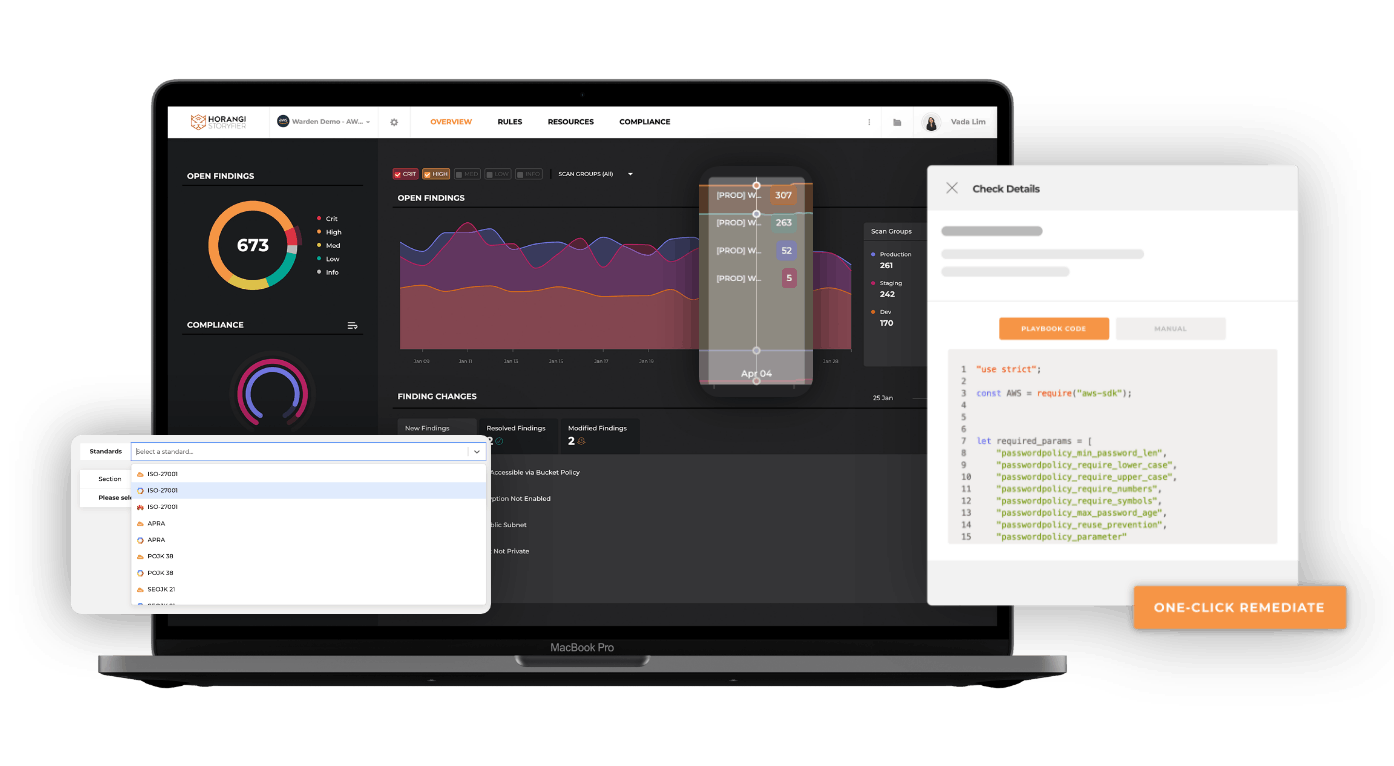 Reduce the Risk of Regulatory Crackdown with Warden Cloud Security Posture Management
Reduce the headcount required to hire a cloud security team by 70% to do manual checks by automatically identifying and mapping infrastructure configurations to compliance standards like MAS TRM, OJK, SOC 2, GDPR, or your custom compliance needs, in a 10-minute no code set up.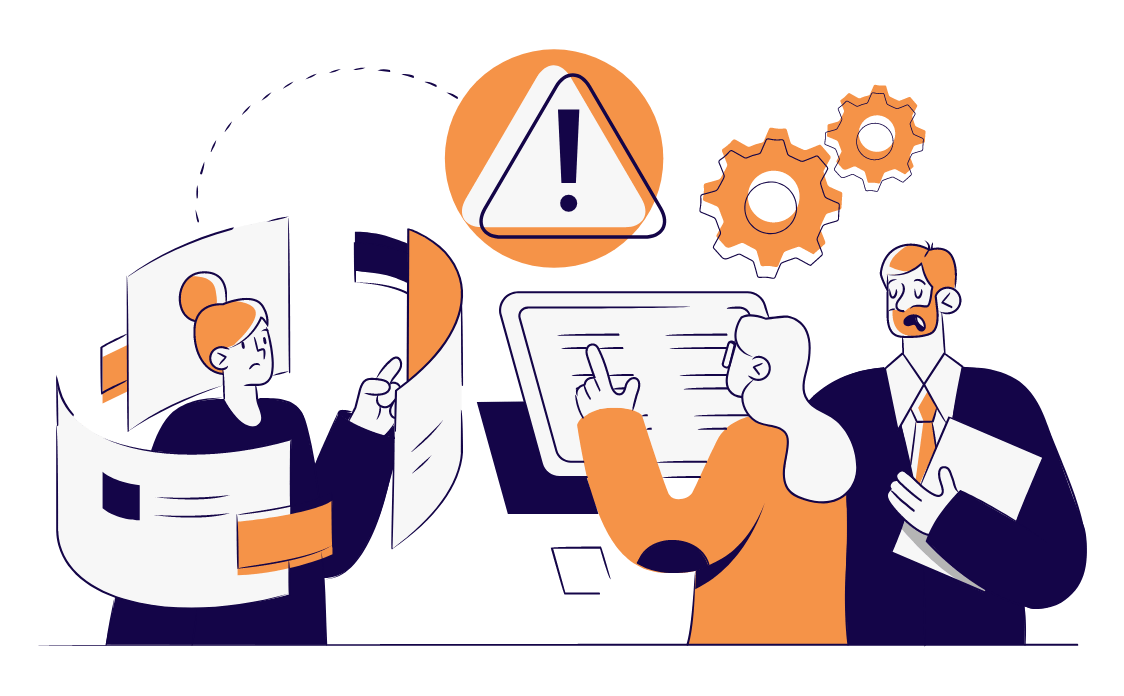 Through 2025, at least 99% of cloud security failures will be the customer's fault.
Transform your CSPM journey in minutes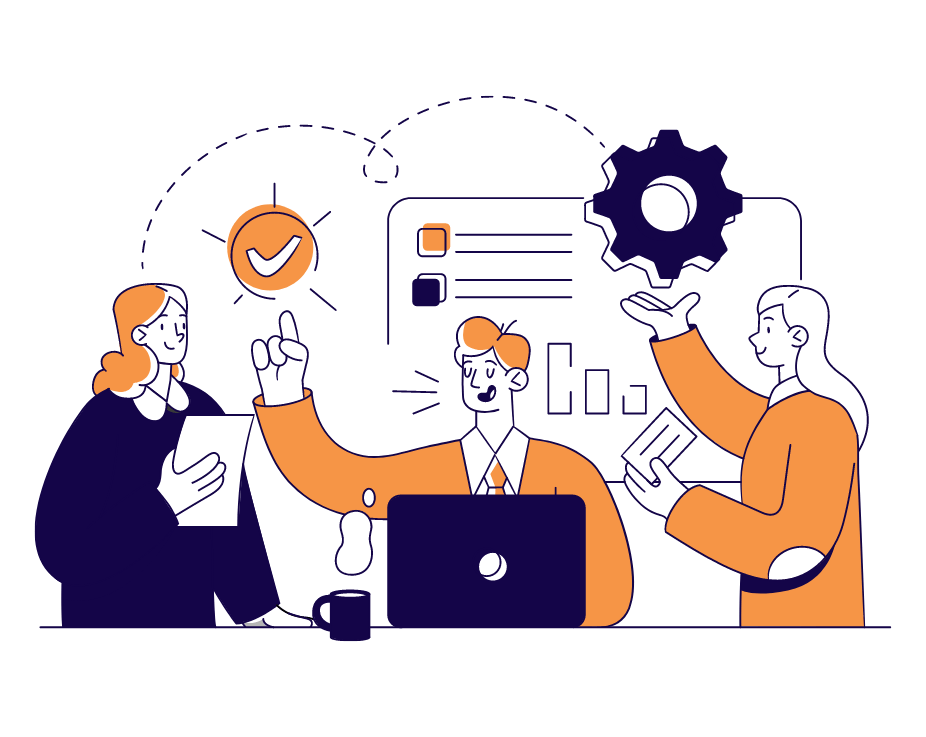 Reduce Time to Market, and Increase Confidence in Digital Transformation.
Reduce the time-to-market for modernizing your infrastructure by automating the discovery of misconfiguration in the cloud. Increase confidence to pave way for multi-cloud digital transformation through clear reporting & elimination of data security risks.
Save on expensive cloud security hiring costs. Achieve compliance with ease. Try Warden for free today.
Or complete the form below to request a 1-to-1 demo with a Warden specialist.
"Warden gives us detailed insights into our AWS infrastructure, with easy action items. One-click remediation makes solving the majority of issues trivial, and the frequent addition of rules keeps us at the cutting edge of best cloud security practices. The UI itself is easy to navigate and use. Most importantly though - Horangi's customer service is exceptional. They are always willing to hear feedback, provide support, or discuss feature requests in their roadmap."

- Vinoo G, Chief Technology Officer
"Warden supports multiple cloud providers. It is easy to integrate with a multi-cloud environment and use. It provides helpful insight into how to remediate security issues in just a few clicks. Warden also supports multiple CIS standards, and the ability to export reports is beneficial as it allows us to share them with different stakeholders and auditors without the need to grant access to the platform."

- Vasco X, Senior Cloud Engineer
"Warden has filtering options to filter by account, region, severity, or service type, which makes it very easy to look at the services that you are concerned about and drill down on the finer details. Remediation actions are also quite helpful to identify what actions need to be taken to fix the alerts. Visualizations on user permissions also make it easy to see who has access to what and if they really need it."

- Anonymous, Cloud Security Engineer
"The way Warden helps to identify non-compliance to major industry standards and recommendations on how to resolve those issues is extraordinary, especially if you don't have a strong security background."

- Anonymous, Head of Infrastructure
"We really liked the detailed explanations about how to resolve the issues and how easy it was to manage the findings."

- Chad L, Cloud Technology Team Lead
"A cybersecurity solution for non-techies. Simple and easy to understand. Intuitive UI."

- Jane O, Compliance Lead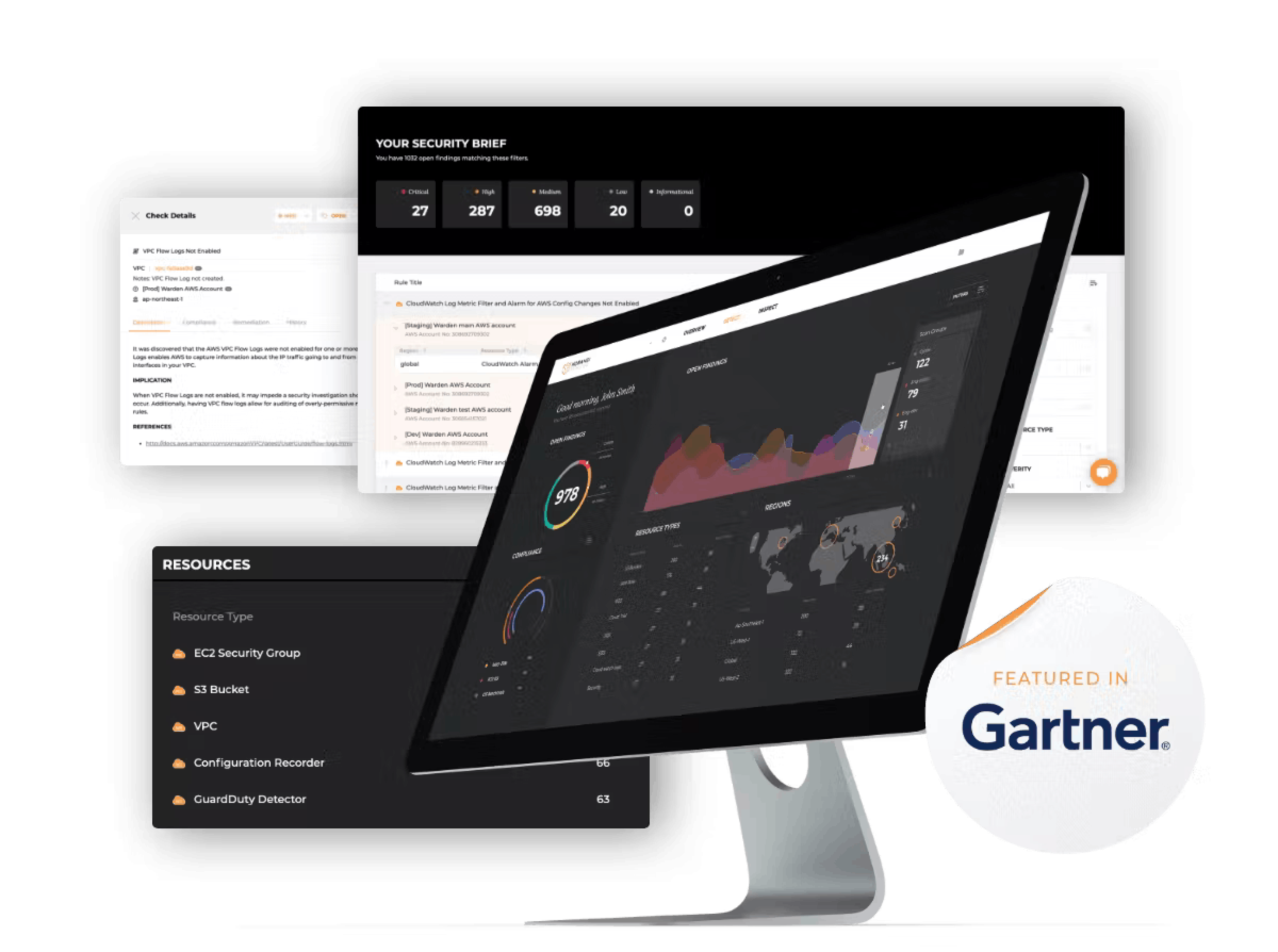 Horangi is Featured as a CIEM Vendor in Gartner 2021 Security Report
Horangi is a CREST-accredited SaaS company based in Singapore. With our product Warden, a multi-cloud security solution, Horangi has been listed as a Sample Vendor in the Emerging Technologies & Trends Impact on Products and Services published by Gartner in July 2022.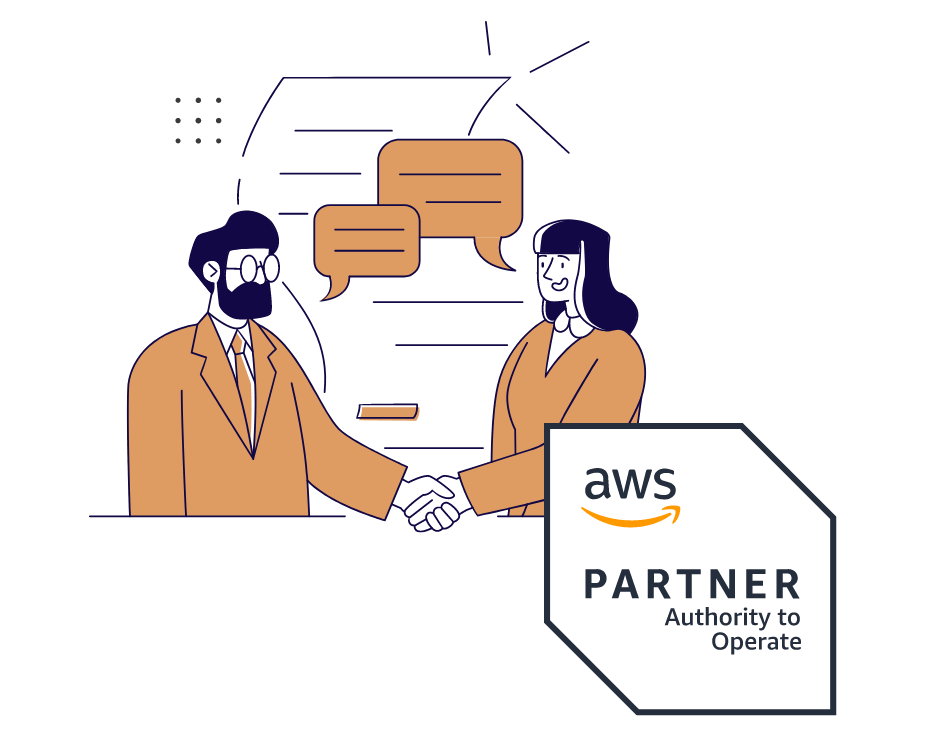 Authority to Operate (ATO) on AWS Program
The Authority to Operate (ATO) on AWS Program helps AWS Partners meet their customers' authorization needs, whether it be architecting, configuring, deploying, or integrating tools and controls. AWS supports businesses globally that need to meet security, privacy, and compliance requirements for healthcare, privacy, national security, and financial sectors.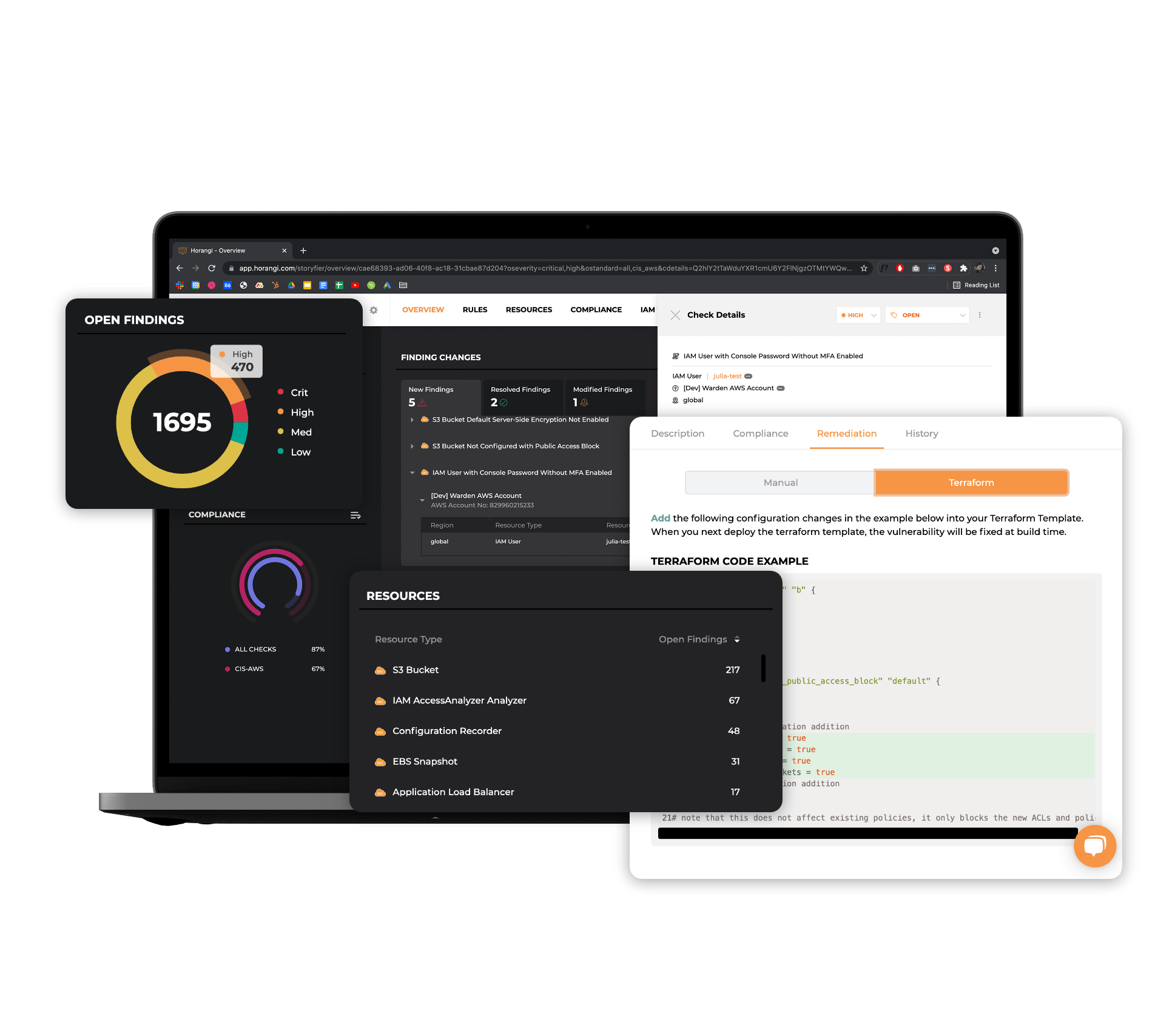 End-to-end cloud control from one agentless view
Complete visibility of all your VMs, serverless, storage buckets, and data lakes to tell you what's in your multi-cloud environment, what your security gaps are, and how to improve security posture.
Automated cloud-native security integration with deeper and faster cloud inspection
Resolve misconfigurations, IAM risks, and compliance violations instantly without having to rely on multiple tools. Identify weak credentials, lateral movement risk, excessive permissions and more in real time on the Warden platform.
Featured Resources
Our Blog

Here at Horangi, we work hard to keep ourselves and our readers up to date with the latest cybersecurity content. Hear from our Horangi tech experts as we go deep into up-and-coming cyber threats, new solutions, and talk about the future of cybersecurity.