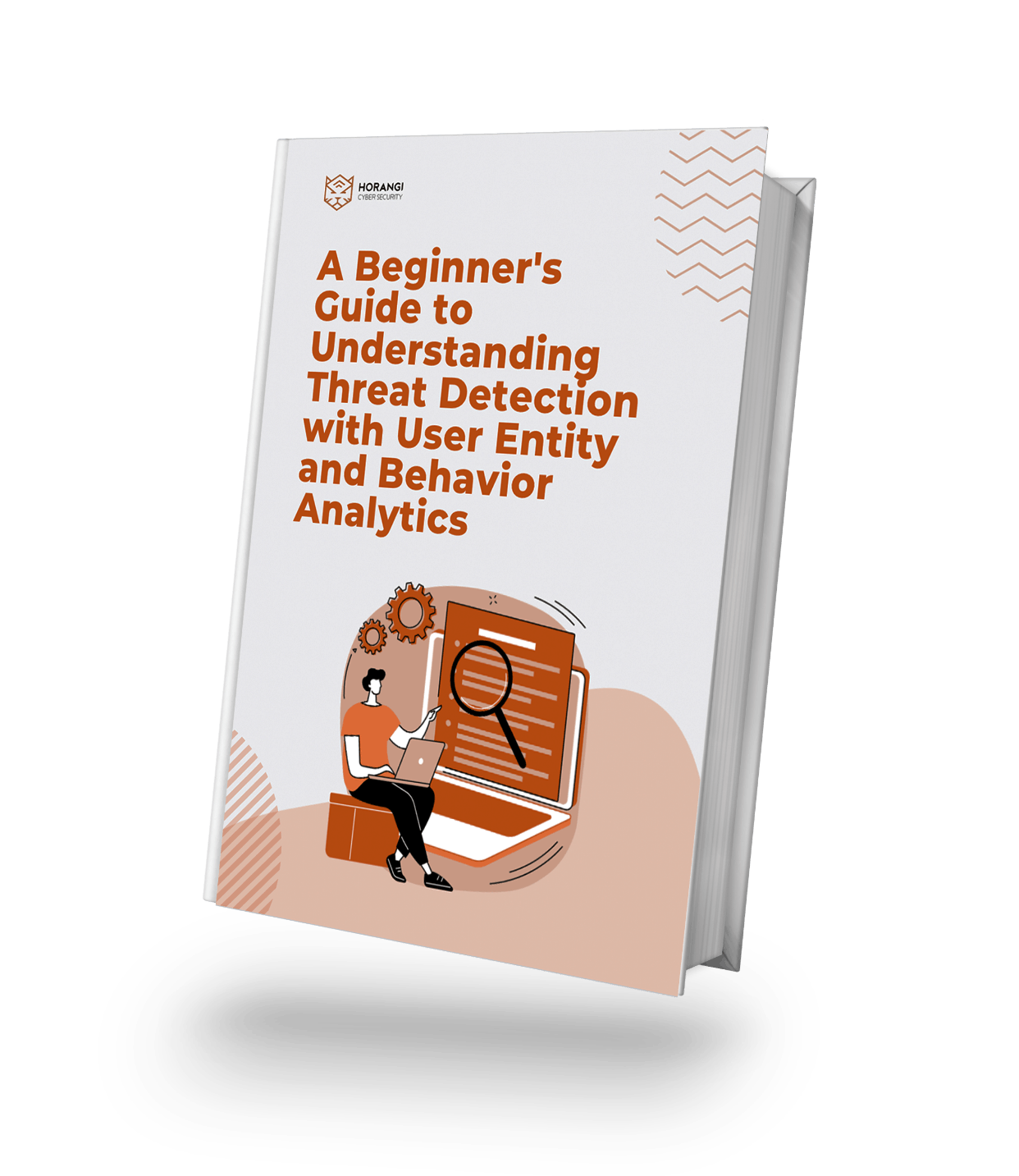 Free eBook Download:
A Beginner's Guide to Understanding Threat Detection with User Entity and Behavior Analytics
Threat detection is a process which analyzes your cloud security stack to identify and flag any suspicious activity that could compromise your infrastructure. And once you get alerted of a probable threat, you can then identify what remediation steps can be implemented to neutralize the threat before it can exploit any present vulnerabilities. Learn about Threat Detection and how you can keep your sensitive data secure by preventing anomalies and remediating threats in real-time. Submit the form below to get your ebook and leverage insights from our experts.
Did you know that in 2021, the cost of data breaches was the highest, it reached $4.24 million up from $3.86 million in 2020?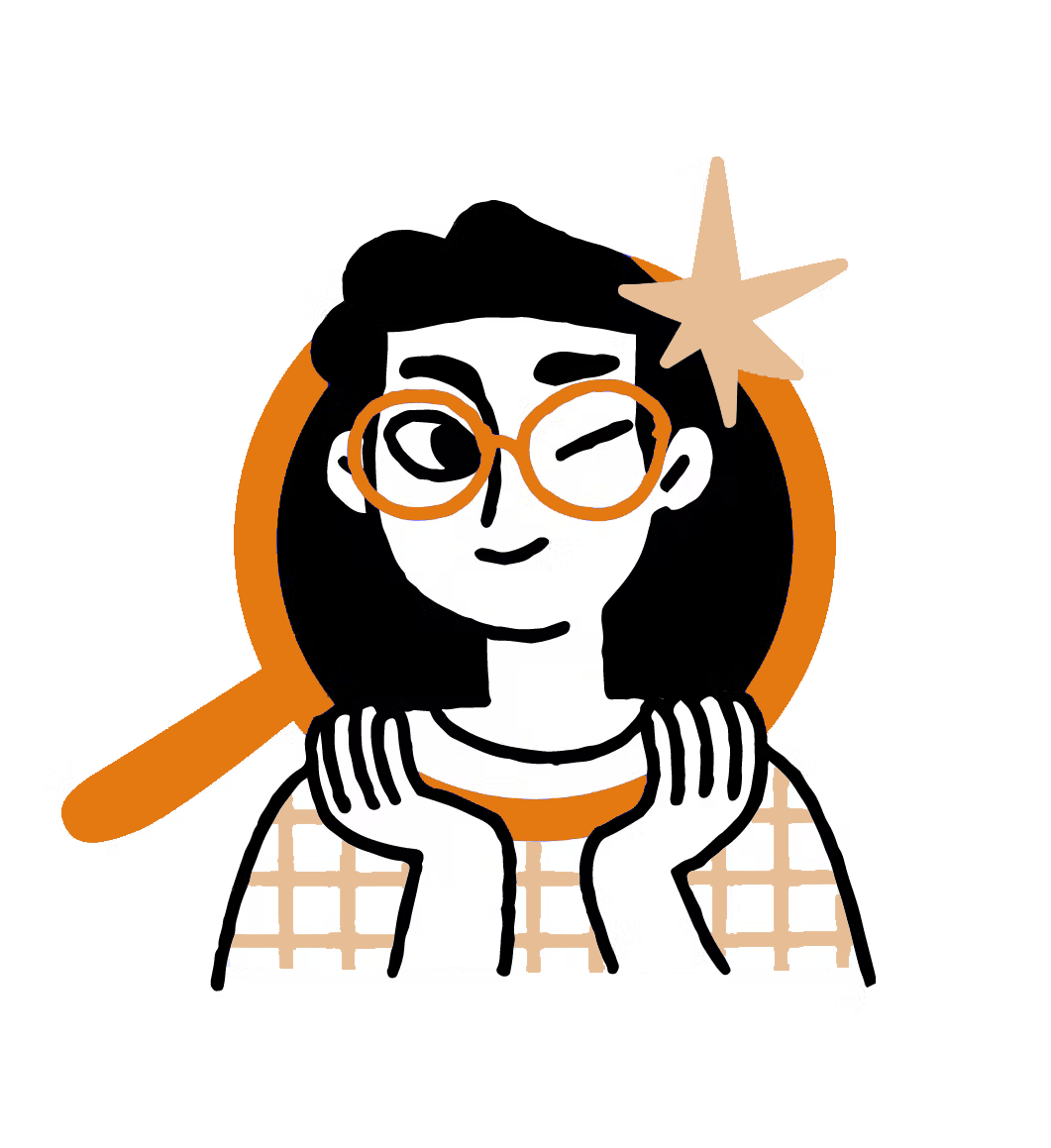 Getting breached is a nightmare scenario, and most organizations put smart people and technologies to work as a defensive barrier against hackers. But cloud security is an ongoing process—not a guarantee. Within the context of an organization's security program, the concept of "threat detection" is multifaceted. Even the best security programs must plan for worst-case scenarios, when someone or something has slipped past their defensive and preventative technologies and becomes a threat. This can become less hasslesome with UEBA.
So, how can you navigate the complexities of today's threat landscape? As the attackers are using more advanced techniques and processes to get into your environment. Such threats can only be flagged by looking at contextual information, using advanced capabilities like UEBA. Warden Threat Detection continuously provides more effective and valuable detection use cases to enhance your company's overall security posture. Download this ebook and learn how you can get started easily.